Lady VanWinkle's LLC
Diana Reedy VanWinkle
Main: 503.706.8410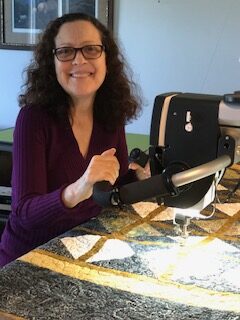 Contact Us
If you have any special requests or questions about our services please feel free to contact us.
Our studio is address is:
85 NE Riverview Drive, Cascade Locks, OR. 97014
We are located in the Heart of the Columbia Gorge, not far from the Bridge of The Gods, in the cozy city of Cascade Locks where Art happens.