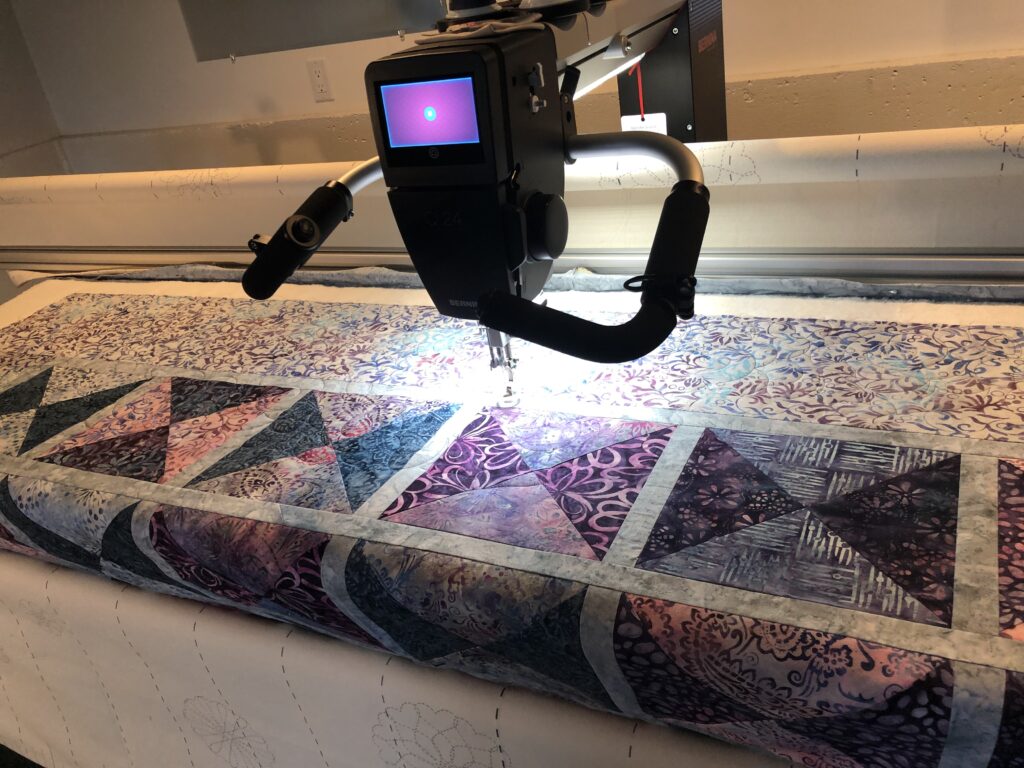 LADY VANWINKLE'S provides a LONGARM Quilting service using the BERNINA Q24 that produces high quality stitches on every quilt. We are passionate about adding that special touch to your project.
Looking to kick off your next project with us? Use the form below and we'll get back to you as soon as humanely possible. Cheers!
OR, Looking for that HEIRLOOM QUILT you want to pass down to your loved ones. We Sell High Quality Quilts. See 'QUILTS FOR SALE'
Contact Us
If you have any special requests or questions about our services please feel free to contact us.