So your quilt top is unfinished and is sitting on the table or packed away in a box. Life has got busy and you just don't have the time to finish your project. Life happens. Not to worry… Lady VanWinkle's is a full service studio. If you need your Quilt Top finished or, just need your quilt bound Lady VanWinkle's is here to help. See Stitch Pattern of the month.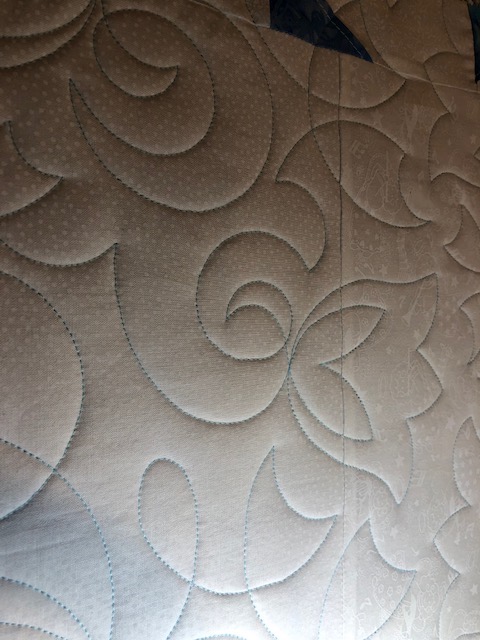 About Lady VanWinkle's
Are you looking to buy a handcrafted quilt. Check out our Quilts for Sale. If you are looking to customize your own quilt? Click the following links for Longarm Stitching services or contact us.