You will choose from several longarm stitch patterns we have available. If we don't have what you are looking for, we can purchase a pattern that meets your needs. You will meet at the Lady VanWinkle's studio, or an agreed upon location to review pattern options and thread color options that best fits your project. I'm here to help you finish your quilt. Together we will select the best pattern and thread color for your project. We use a high quality 40 wt. thread. We have Omni and Madura high quality thread available in many colors. If we don't have exactly what you want, we can get it as long as they make it. Our passion is to add value to your project and to deliver your quilt in the shortest lead-time possible.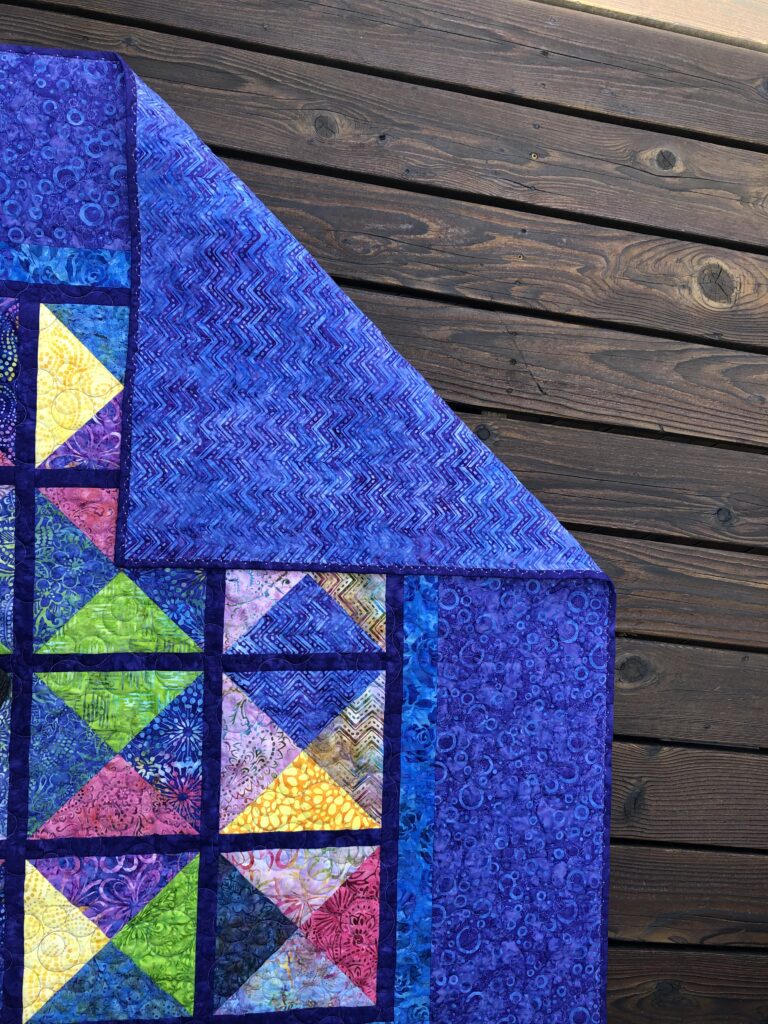 About Lady VanWinkle's
Are you looking to buy a handcrafted quilt. Check out our Quilts for Sale. If you are looking to customize your own quilt? Click the following links for Longarm Stitching services or contact us.