So, you love to quilt but you don't like the binding process? That's great. We would love to bind your quilt for you. One way to add value to you quilt is to use an heirloom binding stitch. Lady VanWinkle's provides a beautiful finished binding and she is ready to help you finish your quilt.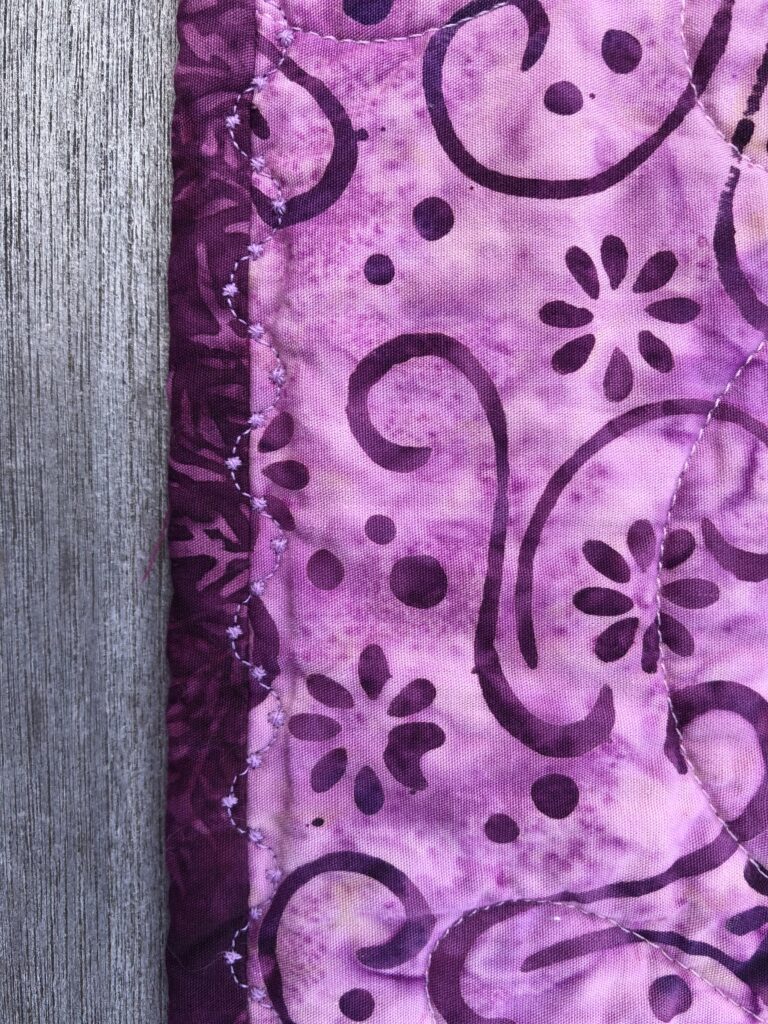 About Lady VanWinkle's
Are you looking to buy a handcrafted quilt. Check out our Quilts for Sale. If you are looking to customize your own quilt? Click the following links for Longarm Stitching services or contact us.