Yes we have a Paisley_Swirl design. It is a frequent choice among the quilter right now. Our machine is the Bernina Q24 Qmatic. This machine produces high quality stitches. Are you ready to send your quilt to a Longarm Quilter. Click on the link below.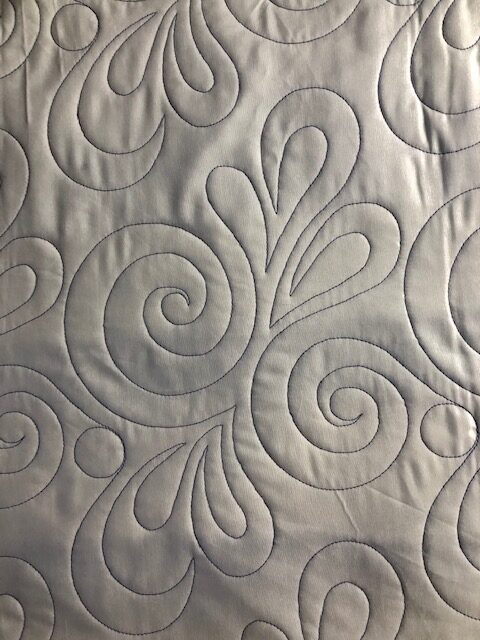 About Lady VanWinkle's
Are you looking to buy a handcrafted quilt. Check out our Quilts for Sale. If you are looking to customize your own quilt? Click the following links for Longarm Stitching services or contact us.